You don't have to live with pain!
Opening Hours
Monday – Friday 8:00am – 5:00pm>
New Patient Packet
Save yourself the time and print out our New Patient Packet before your new appointment.
This could save you up to 20 minutes for your 1st appointment!
Online Payment
You can pay your bill in person at one of our offices or make an online payment to save time. All online payments are fully secure and the transaction is processed through PayPal. Click below to proceed with online payment.

As our patient, you can trust you are receiving the most up-to-date treatments available for all forms of chronic pain.
Treatments we provide include:
Testimonials
What Our Clients Say
One of the nicest doctors, nurse practitioner, and staff. There's has never been a time where I was waiting for my appointment for longer than 5 minutes. I love that they care about my conditions and how they explain what to expect. I have and will continue to recommend my friends to him and his practice!

I have been seeing Dr. Boerssch for 10 years and his kind care is what helps me cope with the chronic pain I live with on a daily basis. He is caring and thoughtful and thorough about explaining each procedure I will have. His staff at both locations are friendly and kind. Can't imagine how I'd cope without your service

Dr. Borshch has taken great care of me. I was told by 2 orthopedic surgeons that I needed to have surgery. After my treatments I feel better now without surgery. Thanks Dr. Borshch.
Our experienced staff are all dedicated to providing the best quality of care and individualized treatment plans unique to the needs of our patients.
Professionals
Our Providers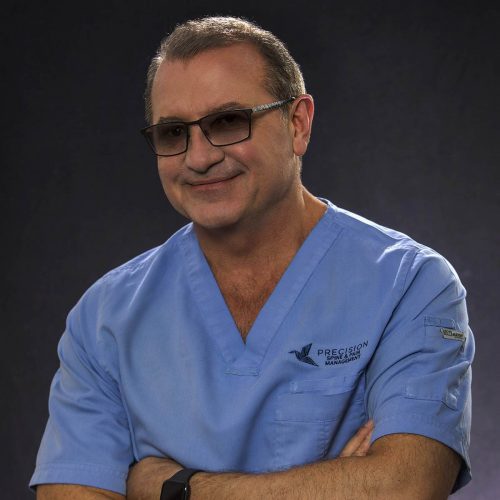 Dr. Borshch obtained his Fellowship in Pain Management and completed his residency in Anesthesiology at the University of Iowa Hospitals and Clinics. He later practiced as an assistant professor and Chronic Pain Clinic Director at The Department of Anesthesiology at Queen's University, Kingston, ON, Canada for seven years, and in private practice for three years in upstate New York. Before moving to North America, Dr. Borshch practiced as a general surgeon in the former USSR.
Learn More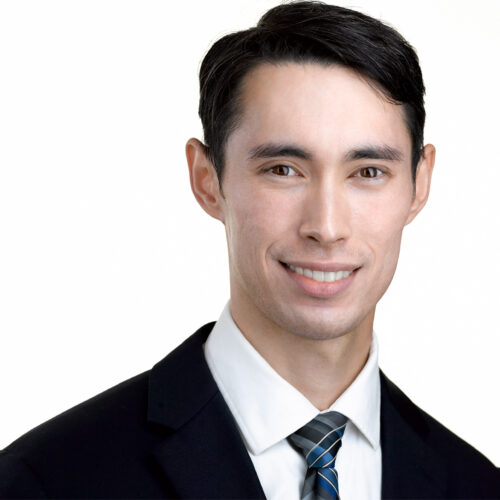 Dr. Hartman was born in Tacoma, Washington near Fort Lewis and grew up in a military family.
They would eventually settle down in Central Texas near Fort Hood. He attended Texas A&M University and is a proud member of the Fightin' Aggie Class of 2011. He completed his degree
in Cellular and Molecular Biology with a Neuroscience minor magna cum laude and developed a passion for neuroscience research with a focus in learning, memory, and how acute/chronic
pain states can undermine recovery after spinal cord injury.
Learn More